The Mansion on Main Street Named Winner in 2020 WeddingWire Couples' Choice Awards®
Featured image: United Elite Photography
Voorhees, January 13, 2020. — The Mansion on Main Street was announced a winner of the 2020 WeddingWire Couples' Choice Awards®, an accolade representing the top wedding professionals across the board in quality, service, responsiveness, and professionalism reviewed by couples on WeddingWire.
A leader in the global wedding planning industry, WeddingWire continues its celebration of local wedding vendors with the announcement of its twelfth annual WeddingWire Couples' Choice Awards® winners. To determine these distinguished wedding professionals, WeddingWire analyzed reviews across more than 20 service categories, from venues and caterers to florists and photographers to find the most highly rated vendors of the year. These winners exhibit superior professionalism, responsiveness, service, and quality when interacting with the millions of consumers who turn to WeddingWire to help ease their wedding planning process each month.
Wedding professionals who win WeddingWire Couples' Choice Awards® are members of WeddingPro, the leading B2B wedding brand. As the largest marketplace and community for wedding professionals, WeddingPro connects businesses with more than 13 million visitors per month who are planning weddings on WeddingWire and The Knot, as well as with hundreds of thousands of pros in the industry. Through its online marketplaces, educational programs and community-building events, WeddingPro is dedicated to helping wedding professionals build relationships with couples and pros that grow their businesses.
The Mansion on Main Street is honored to be one of the top wedding businesses in Voorhees on WeddingWire.com.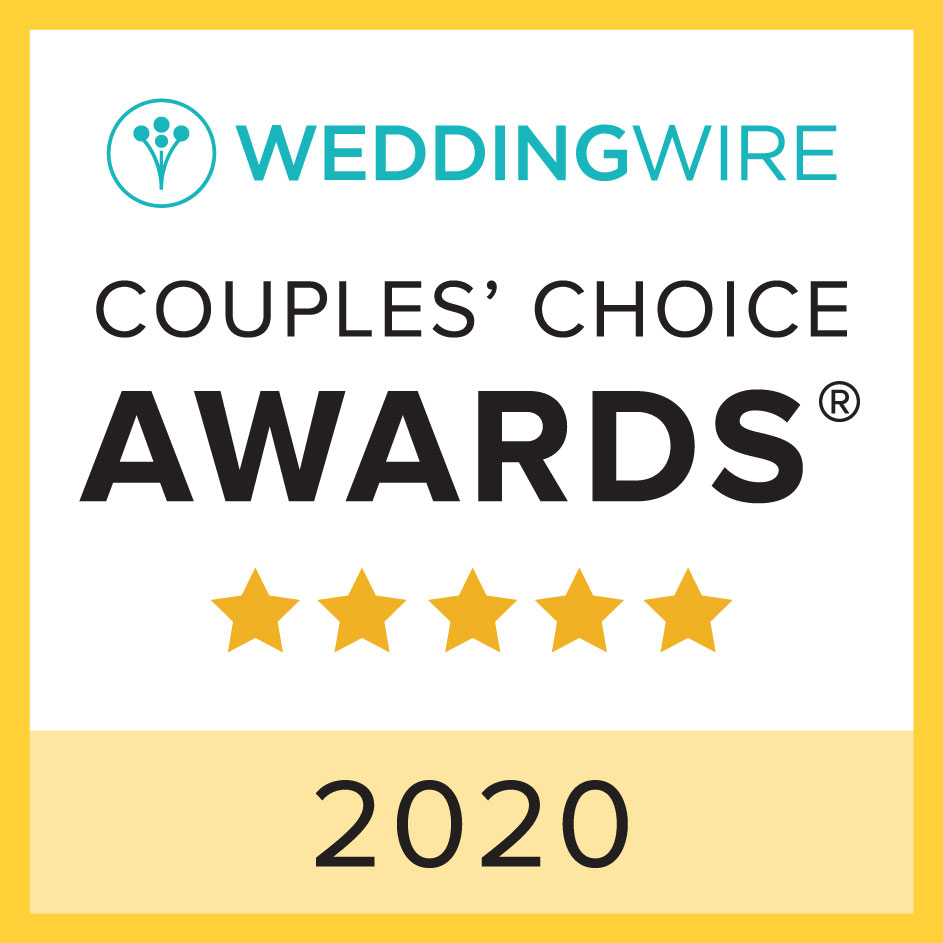 WeddingWire is a trusted global online marketplace, connecting consumers with local wedding professionals and a suite of comprehensive tools that make wedding planning easier. Operating within a $250 billion industry, WeddingWire helps millions of users every month find the right team of wedding professionals to personalize and pull off their special day. Consumers around the world are able to read more than 5 million vendor reviews and search, compare and book from a directory of over 500,000 vendors local to them. Founded in 2007, the WeddingWire portfolio serves couples and wedding professionals across 15 countries in North America, Latin America, Europe and Asia. The company is headquartered in Washington, DC with international headquarters in Barcelona, Spain. Visit WeddingWire online at WeddingWire.com and follow on social media at Facebook.com/WeddingWire and @WeddingWire on Instagram, Twitter and Pinterest.
See more content from our blog!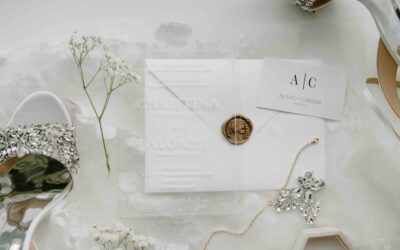 Yes, it is time to start thinking about your wedding invitations since 2024 is right around the corner and a new round of wedding seasons is coming soon. Brides might have the most options of wedding invitations ever in history, with all the different papers,...
Contact & Location
The Mansion on Main Street is a picturesque events venue wrapped in elegance and modern beauty. Situated amidst exquisitely manicured grounds, lush gardens and a large cascading waterfall in Voorhees, New Jersey, this breathtaking property is ideal for gatherings of any kind, including but not limited to weddings, corporate events and celebrations.