Your Premier South Jersey Venue
The Mansion on Main Street
Each part of your day will have its own feel from your ceremony, to cocktail, then to reception.
No matter the weather, you will automatically have two dedicated indoor and outdoor ceremony spaces to choose from. Following your "I dos", your guests will be escorted into our brand new Rosecliff cocktail room which offers a sophisticated lounge feel with unique light fixtures, double-sided fireplace, and a patio for your guests to enjoy the outdoor elements. After indulging in some delicious cocktails and hors' douvres, your guests will then move to your newly renovated ballroom to continue the party.
For your unforgettable ceremony…
For an amazing cocktail with your loved ones…
For a breathtaking reception for your guests…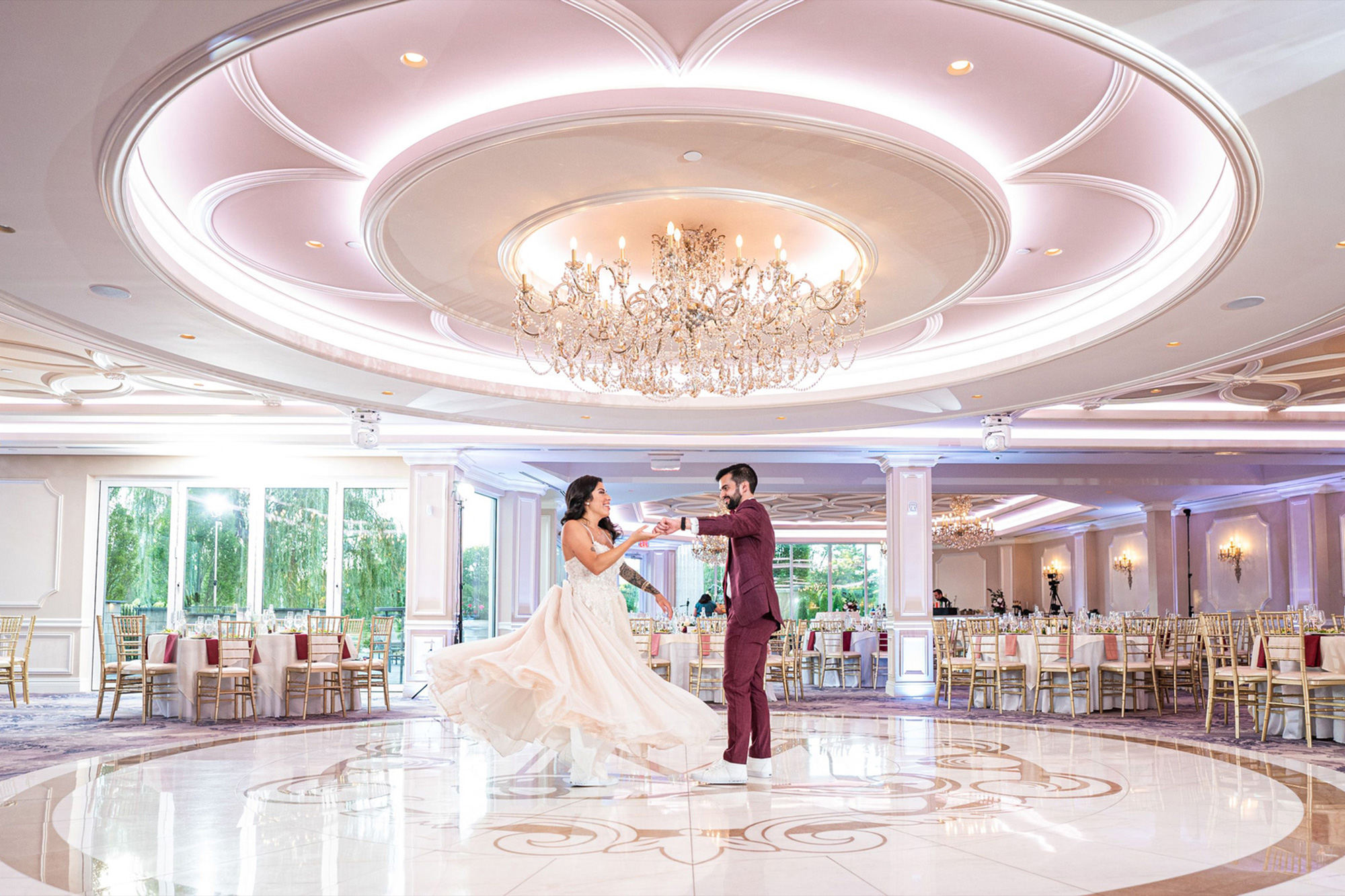 MADISON
Experience a beautiful garden backdrop for your special day! The Madison room, located on the first floor, is ideal for weddings and special occasions and can comfortably seat 225 guests!
Our perfectly manicured grounds are steps away
from your ballroom, through accordion-styled doors, which lead directly to a connected private patio. Enjoy the beautiful view all night long with your loved ones around our built-in fireplace and brand-new patio furniture.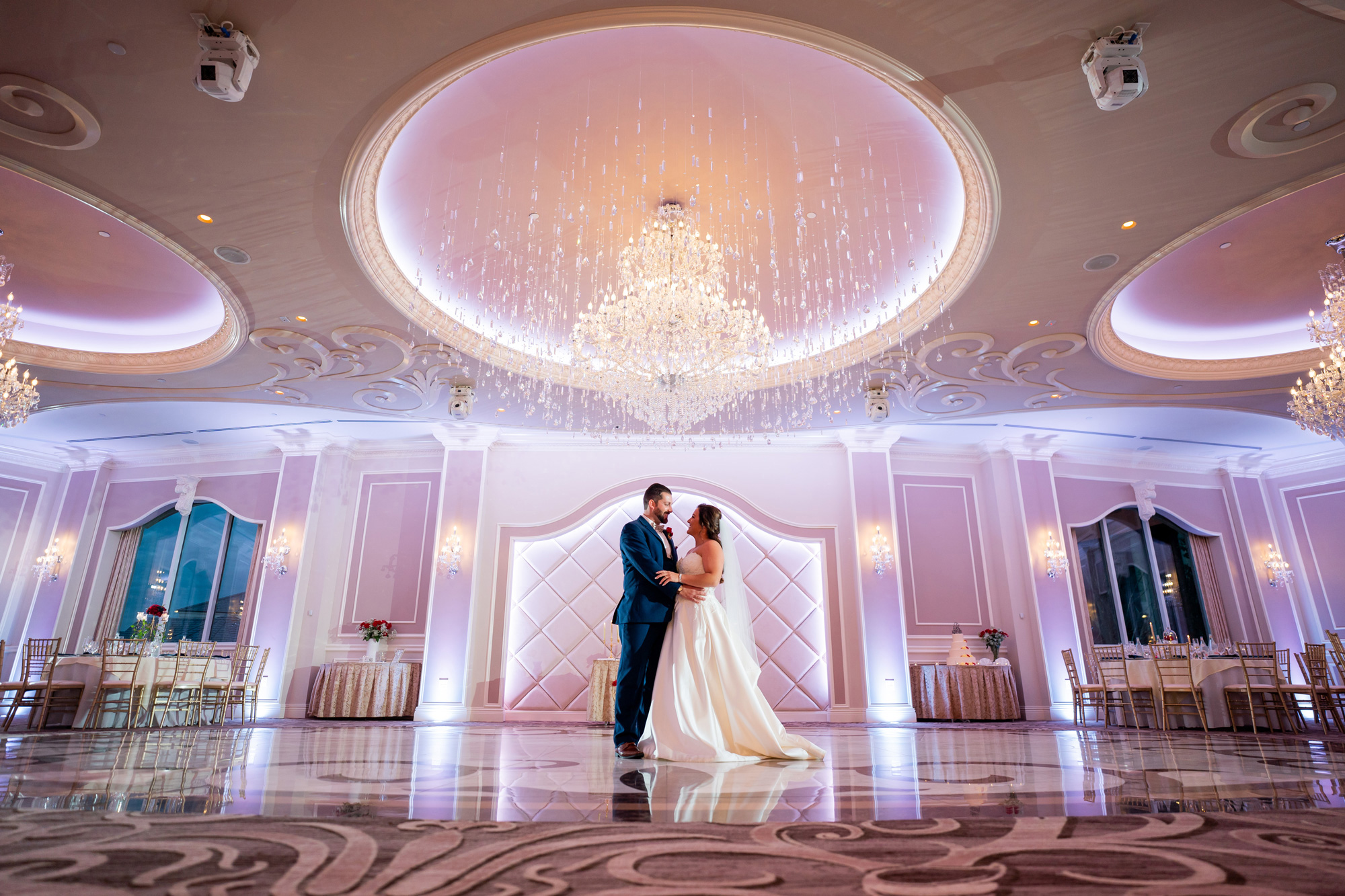 WALDORF
All eyes on you! Our grand staircase leads you up to the state-of-the-art Waldorf ballroom, complete with a built-in tuft backdrop, high ceilings, five glamorous chandeliers, and two top-shelf open bars located on each side of the room. For larger events, this room will allow for up to 360 guests to enjoy celebrating with dinner and dancing. If you love to be the center of attention, this is the ballroom for you!
Start Planning Your Special Day with Us!
Please share some more details of your dream event…