25 Bridesmaids Who Killed the Fashion Game With Unique Bridesmaid Dresses
See more content from our blog!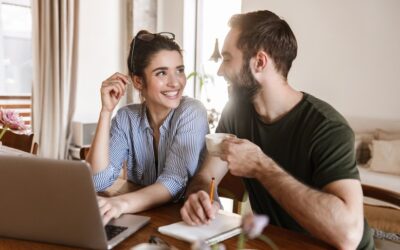 If you're stuck at a home for a while, you can make a big dent in your wedding planning checklist. Here's how.
Contact & Location
The Mansion on Main Street is a picturesque events venue wrapped in elegance and modern beauty. Situated amidst exquisitely manicured grounds, lush gardens and a large cascading waterfall in Voorhees, New Jersey, this breathtaking property is ideal for gatherings of any kind, including but not limited to weddings, corporate events and celebrations.