25 Bridesmaids Who Killed the Fashion Game With Unique Bridesmaid Dresses
See more content from our blog!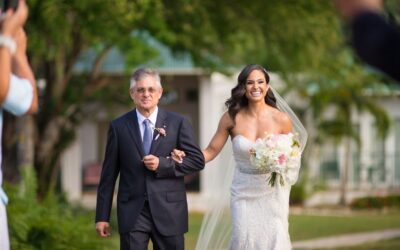 Trying to choose your ceremony music? Check out these bride entrance songs that will set the tone for this special moment.
Contact & Location
The Mansion on Main Street is a picturesque events venue wrapped in elegance and modern beauty. Situated amidst exquisitely manicured grounds, lush gardens and a large cascading waterfall in Voorhees, New Jersey, this breathtaking property is ideal for gatherings of any kind, including but not limited to weddings, corporate events and celebrations.