Top Bridal Trends for 2020 Weddings
These Are the Top Bridal Trends for 2020 Weddings
From bold color to unique necklines, these are the looks to love for next year's nuptials.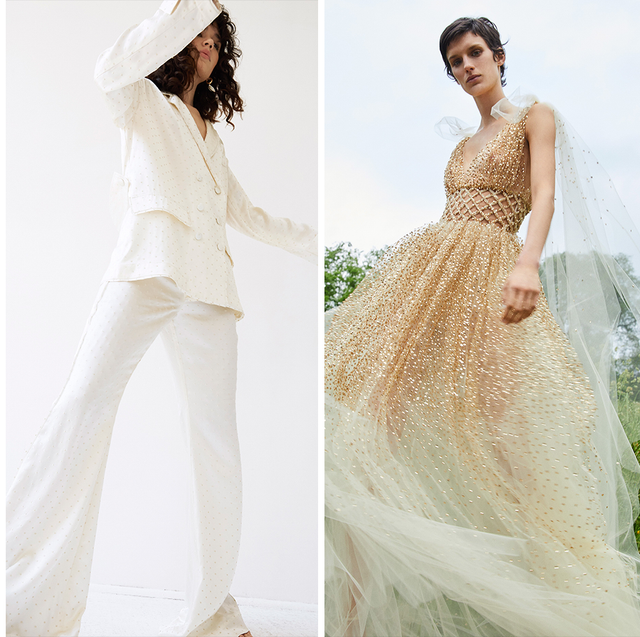 Courtesy
Last year's trends for the aisle were all inspired by the drama and classicism of royal weddings; but for 2020, it's all about new interpretations of those classics, fresh alternatives to ivory and alabaster, and inspirations from decades past that (ironically) feel undeniably forward-thinking.
From the latest wedding-worthy accessories to effortless volume and the new take on bridal's ever-evolving bohemian, these fresh takes on tailoring, style, and silhouettes are what you should be paying attention to as you plan, shop, and style your 2020 nuptials. Here, the fashion bride's guide to dressing for 2020 weddings.
See more content from our blog!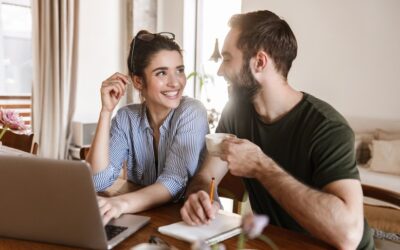 If you're stuck at a home for a while, you can make a big dent in your wedding planning checklist. Here's how.
Contact & Location
The Mansion on Main Street is a picturesque events venue wrapped in elegance and modern beauty. Situated amidst exquisitely manicured grounds, lush gardens and a large cascading waterfall in Voorhees, New Jersey, this breathtaking property is ideal for gatherings of any kind, including but not limited to weddings, corporate events and celebrations.