Signature Cocktails to Warm Up Your Winter Wedding
You already mastered all the ways you're planning to
style your winter wedding
, but don't forget that your guests will want to know what's on the drink menu. After all, nothing warms the heart like a dreamy winter wedding and a refreshing
signature cocktail
. Choose one or two of these delicious drinks for your reception, and your guests will be refilling their glasses all night long.
Mulled Cider With Cloved Oranges
:
Gorgeous, sweet, and fruity equals a seriously dangerous combination. The fresh apple and warm spices make this drink smooth and festive.
See more content from our blog!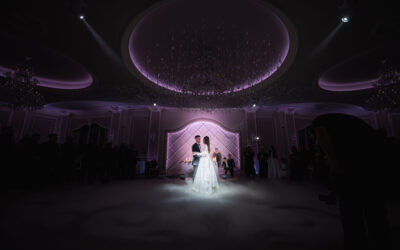 Your wedding guests will be of different generations: from grandparents to nephews and nieces to friends of your own age. That is why both wedding planning experts and modern couples agree that today's weddings should feature a good mix of new wedding songs (40% of your playlist) as well as the classics (60% of your wedding party playlist).
Contact & Location
The Mansion on Main Street is a picturesque events venue wrapped in elegance and modern beauty. Situated amidst exquisitely manicured grounds, lush gardens and a large cascading waterfall in Voorhees, New Jersey, this breathtaking property is ideal for gatherings of any kind, including but not limited to weddings, corporate events and celebrations.