Happily married couples look back on how their relationships began.
(See, warm, funny love stories don't happen only in the movies.)
Abigail and Dwayne Shoppa
See more content from our blog!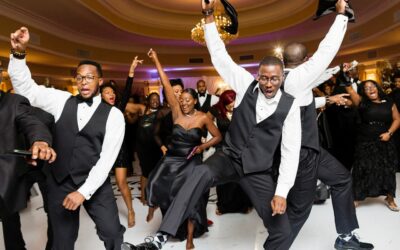 Have your wedding party make a grand entrance with our list of 50 wedding party entrance songs. Although your wedding ceremony will be a big moment for you and your partner, the reception is what most of your guests are looking forward to. You can serve delicious food...
Contact & Location
The Mansion on Main Street is a picturesque events venue wrapped in elegance and modern beauty. Situated amidst exquisitely manicured grounds, lush gardens and a large cascading waterfall in Voorhees, New Jersey, this breathtaking property is ideal for gatherings of any kind, including but not limited to weddings, corporate events and celebrations.