Biggest Wedding Gift Questions, Answered
Wedding registries are a big deal. After all, you've never made a wish list quite this broad, lengthy, or potentially pricey before! It's also an anticipated part of the planning process. If it's done right, shopping for registry items can actually be fun! After all, who wouldn't love upgrading items and shopping for your future with the person you love? Of course, like every aspect of planning a wedding, there are all sorts of questions surrounding registries, as well as the chance for some etiquette faux pas.
Yes, there are rules for registering well. But they're not complicated or surprising. "Some rules never change. You should register early, and definitely include items across a range of price points," says Brit Morin, registry expert for Target. Of course, modern couples also want their registry to reflect their personalities and lifestyle. To that end, Morin has a bright piece of advice: "My number-one rule: Nothing goes on the list unless you both love it! The registry should be a reflection of what you like to do together, which could range from cooking gadgets to a great entertainment center—or even camping gear!"
With that advice in mind, here are five of the most common wedding registry questions, with the etiquette and advice to make this process pain-free—and even fun!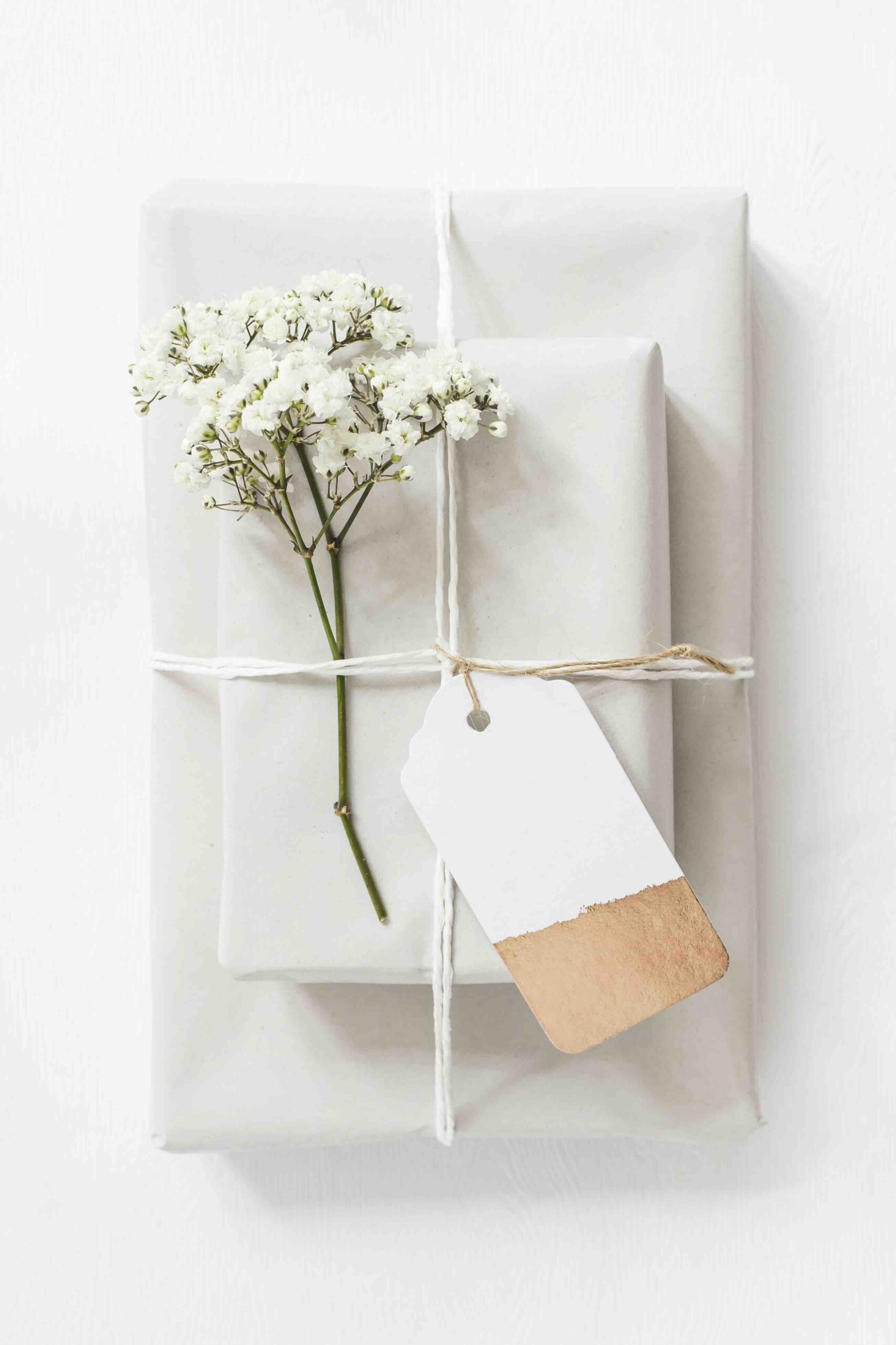 The sooner, the better. It might sound early, but starting a basic registry shortly after you get engaged has its perks: friends and family will want to send you engagement gifts or bring something to your engagement party, and the beginning of a registry makes that much easier. That way those congratulatory gifts are things you'll be excited to receive!
How Do We Tell Guests Where We're Registered?
Definitely not on your invitation. The wedding invitation should never mention the expectation of a gift, even if it seems like the most logical place to put this information. It may sound old-fashioned, but word-of-mouth is still the best way to share your registry details. You can also put links to your registries on your wedding website—which, unlike the invitation itself, is totally okay. Just make sure to list the URL for your wedding website on the invitation insert!
Can We Still Have a Registry If We're Having a Destination Wedding?
Of course! No matter the type of wedding you're having, people will want to give gifts. But if you're asking guests to shell out a little extra cash to attend, keep that in mind when putting your registry together. Opt for a larger quantity of more affordable items, allowing guests to mix-and-match gifts to meet a price point they're comfortable with. Ideally, guests should mail their gifts directly to you, so make sure your registry is set up to do so.
What's the Deal With Honeymoon Registries?
If you'd rather receive experiences instead of physical gifts, the honeymoon registry is for you. It allows guests to contribute funds toward your honeymoon, offsetting some of the costs of your trip. Once you've chosen a honeymoon destination, you and your partner can ask guests to help pay for anything from a couple's massage or gourmet dinner to adventurous activities and part of your airfare. You can also set up similar funds to go toward your new home, whether it's a down-payment or your renovation projects. Of course, some guests (usually the older set) will prefer to give you an actual gift, so be sure to set up a small traditional registry, too.
What If We Already Live Together?
It's more and more common for couples to live together before they get married, meaning a registry isn't necessarily filling their first home. If you've already got a full kitchen and most of the furniture you need, there are two ways to approach a registry:
Upgrades & Extras: If there are items in your home that look a little worse for wear or might be outdated, now's the time to upgrade. Ask for a matching set of plates, nicer stemmed wine glasses, or a vacuum that actually gets the dog hair out of your carpet. It's also a great chance to ask for things you might need more of, like an additional set of sheets and towels.
Practical Necessities & Fun Stuff: While most registries focus on the kitchen, bedroom, and bathroom, there's so much more to your house. Maybe you need new gardening tools or a leaf blower, or really should have gotten that bigger trash can. And of course, you could skip those necessities and focus on fun instead. Add to your board game collection, upgrade your camping tent or even register for gear for your furry friends.
See more content from our blog!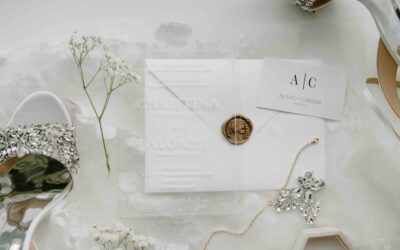 Yes, it is time to start thinking about your wedding invitations since 2024 is right around the corner and a new round of wedding seasons is coming soon. Brides might have the most options of wedding invitations ever in history, with all the different papers,...
Contact & Location
The Mansion on Main Street is a picturesque events venue wrapped in elegance and modern beauty. Situated amidst exquisitely manicured grounds, lush gardens and a large cascading waterfall in Voorhees, New Jersey, this breathtaking property is ideal for gatherings of any kind, including but not limited to weddings, corporate events and celebrations.