When it comes to wedding planning choosing a first dance song can be extremely frustrating – with som many songs out there it can become overwhelming. If you do not already have your song picked out here are, in particular order, the DJ Mark's 25 favorite dance songs:
'Never Stop (Wedding Version)' – Safetysuit
'Lego House' – Ed Sheeran
'No Such Thing As Time' – Elenowen
'Give It All We Got Tonight' – George Straight
'I've Been Loving You Too Long" – Otis Redding
'Make You Feel My Love' – Adele
'Can't Help Falling In Love' – Elvis Presley
'I Don't Dance' – Lee Brice
'(Everything I Do) I Do It For You' – Bryan Adams
Everything Has Changed ft. Ed Sheeran – Taylor Swift
'How Long Will I Love You' – Ellie Goulding
'Holy' – Florida Georgia Line
'From The Ground Up' – Dan + Shay
'First Day Of My Life' – Bright Eyes
'Wonderful Tonight' – Eric Clapton
'More Than Words' – Extreme
'You Are The Best Thing' – Ray LaMontagne
'Two Of The Lucky Ones' – The Droge & Summers Blend
'When You Say Nothing At All' – Alison Krauss
'This Year's Love' – David Gray
'I Won't Give Up' – Jason Mraz
'Giving You The Best That I Got' – Anita Baker
_______
Source: DJ Mark Moore
Featured Image: LoveStruck Pictures
See more content from our blog!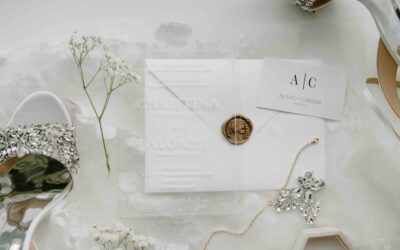 Yes, it is time to start thinking about your wedding invitations since 2024 is right around the corner and a new round of wedding seasons is coming soon. Brides might have the most options of wedding invitations ever in history, with all the different papers,...
Contact & Location
The Mansion on Main Street is a picturesque events venue wrapped in elegance and modern beauty. Situated amidst exquisitely manicured grounds, lush gardens and a large cascading waterfall in Voorhees, New Jersey, this breathtaking property is ideal for gatherings of any kind, including but not limited to weddings, corporate events and celebrations.